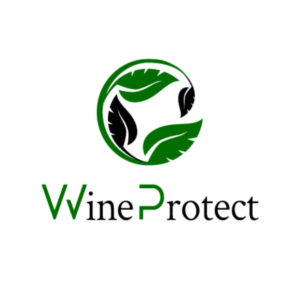 Wine Protect
WineProtect has developed an ecological, practical and sustainable solution to deal with the problem of freezing every year.
The climate is a priority in the wine sector because frost affects both small and large properties with irremediable consequences over several years.
The innovative WineProtect solar system consists of an infrared heating lamp that prevents the formation of frost.
Practical and functional, it is placed between the vines and is activated automatically thanks to its temperature sensor.
The solution is protected by a patent filed with the INPI.
The company
Created on 2020-09-30
62 chemin labarde - 33290 Ludon-Médoc
1-5